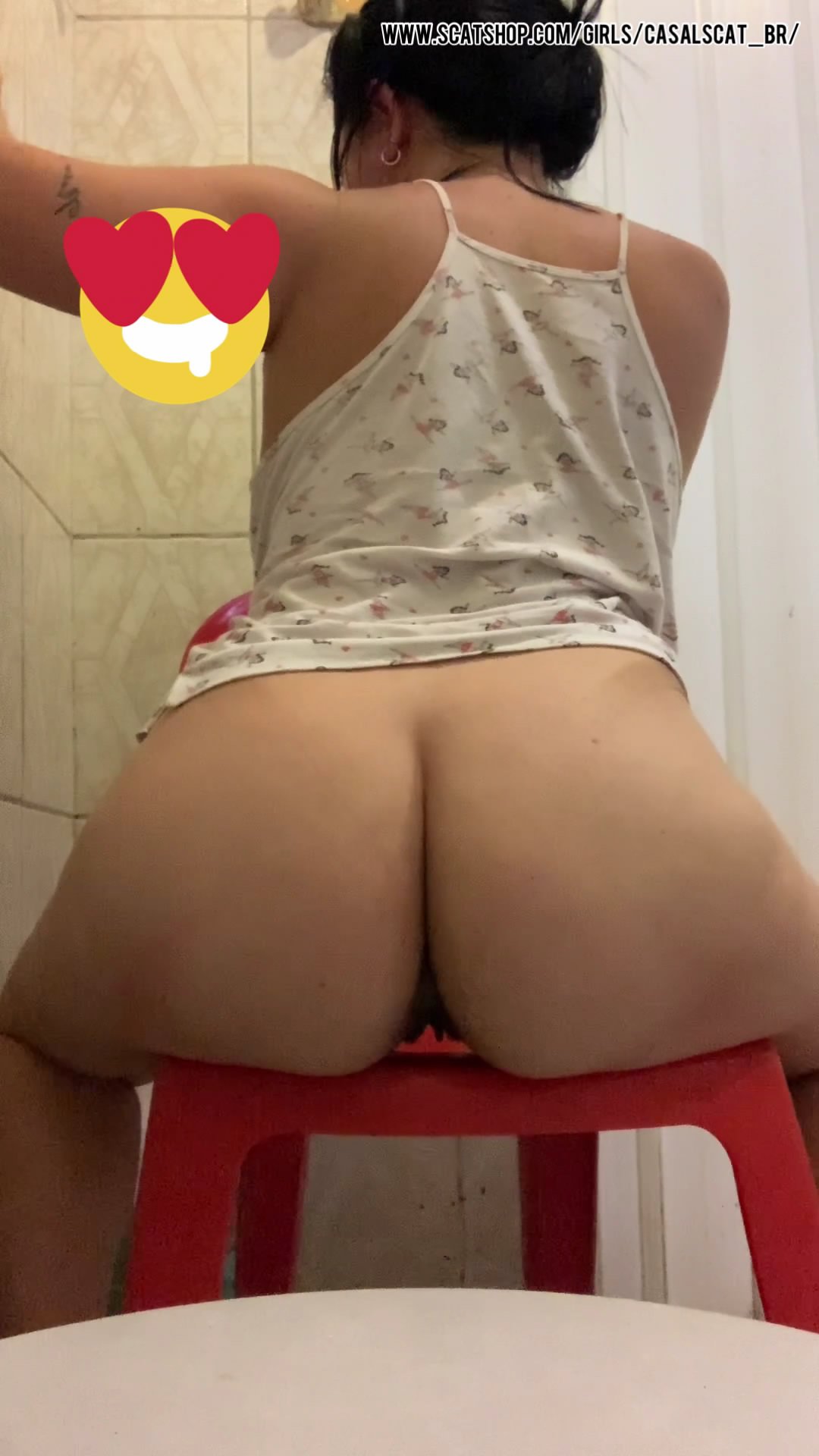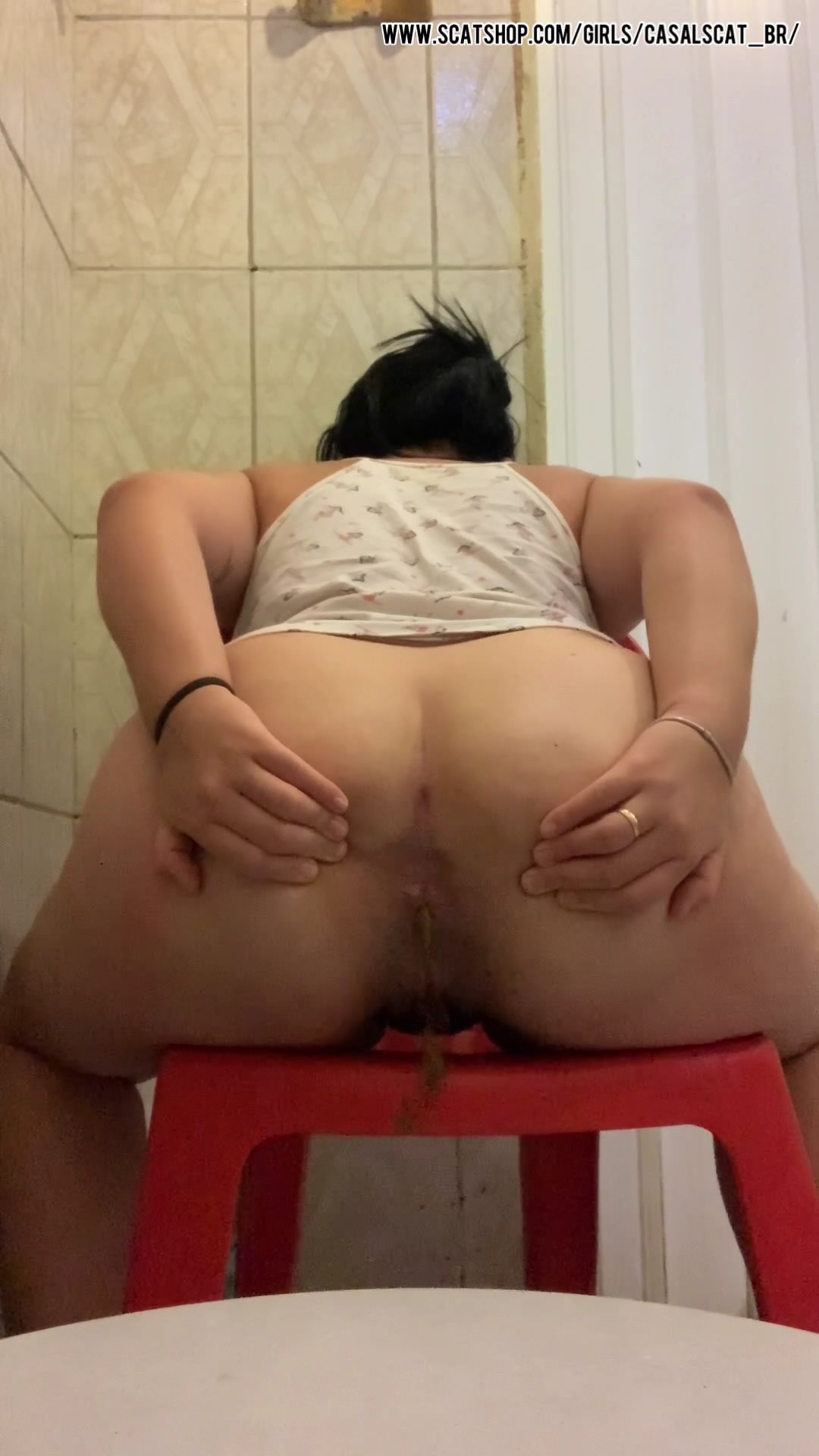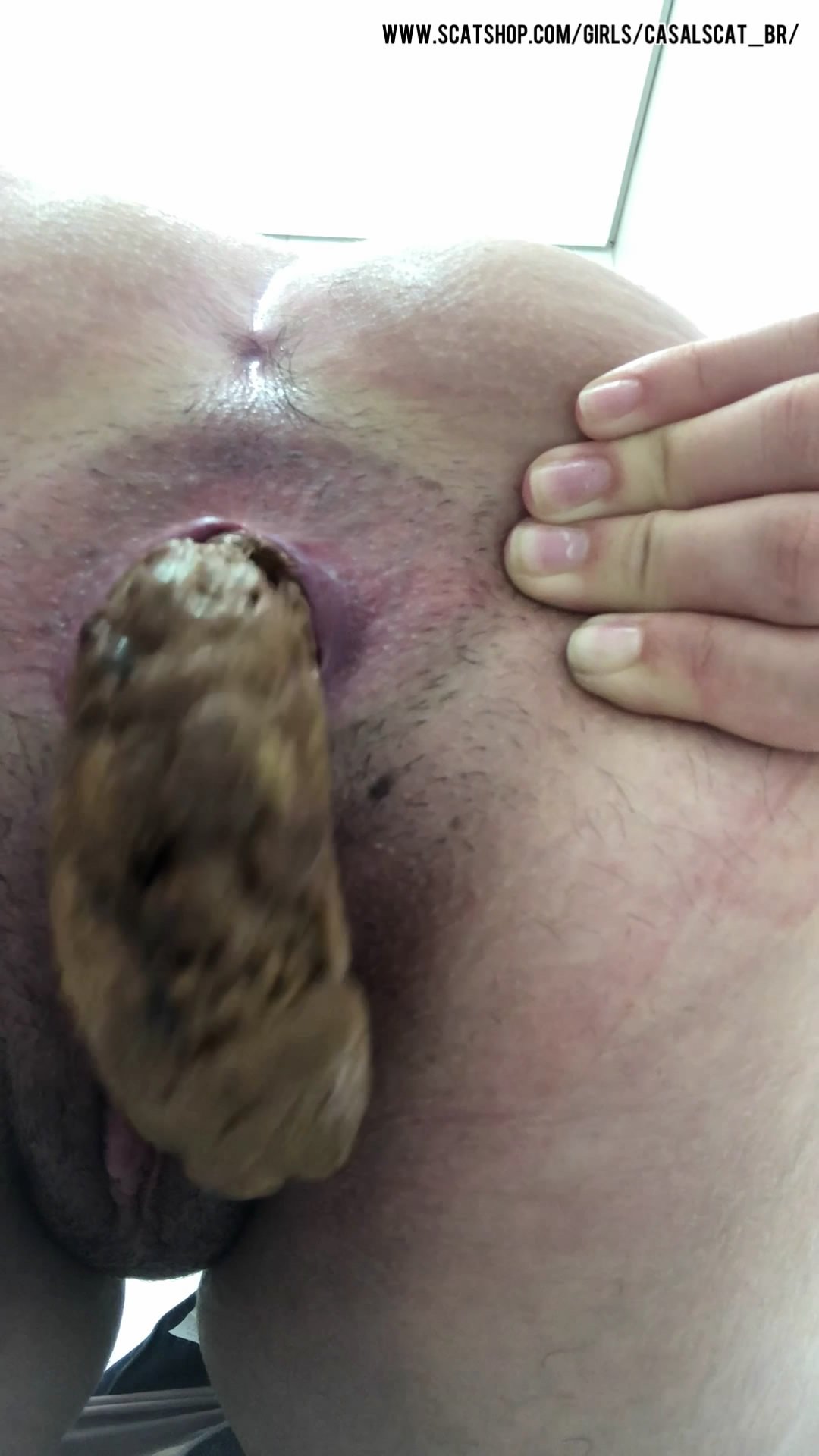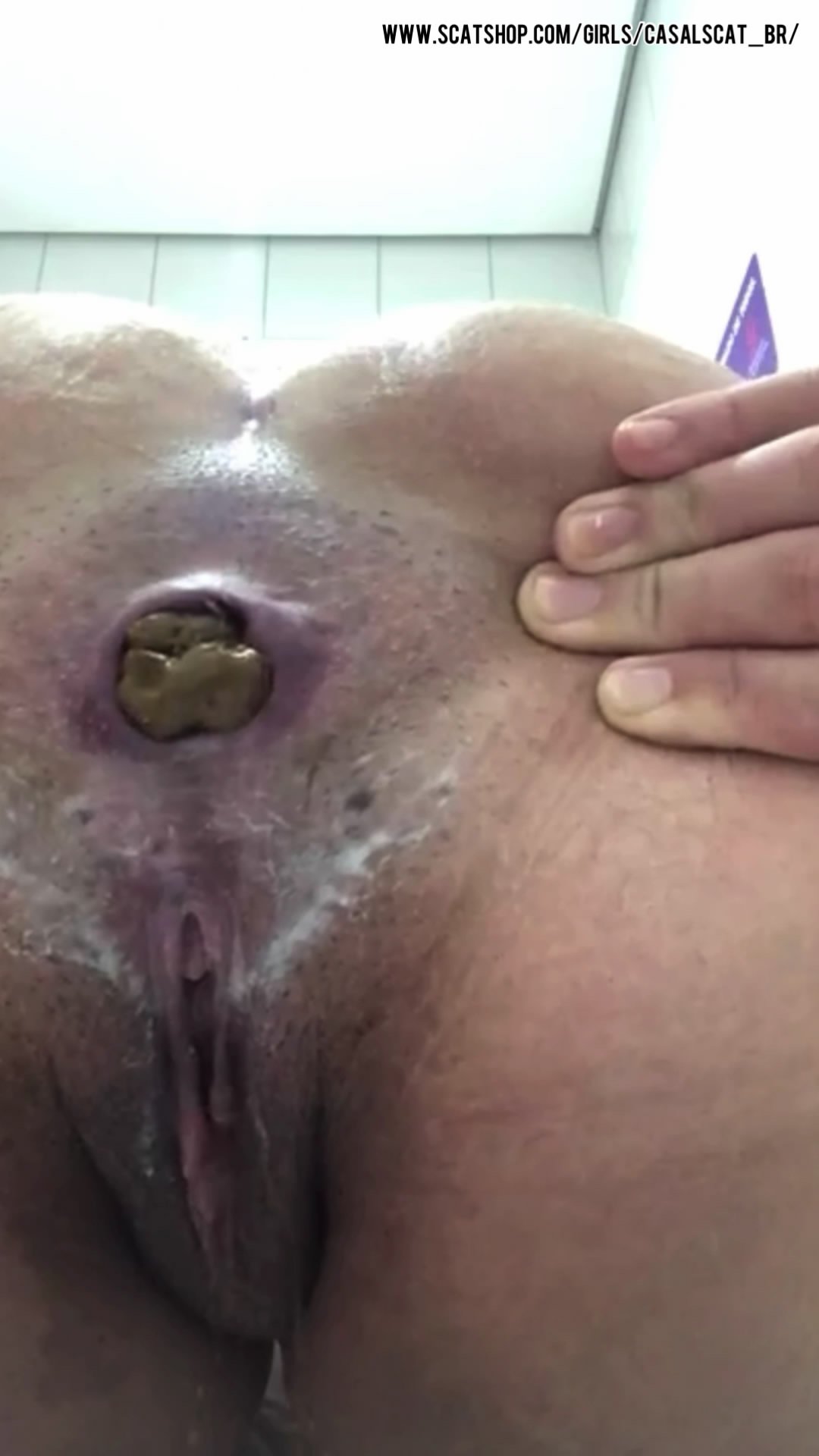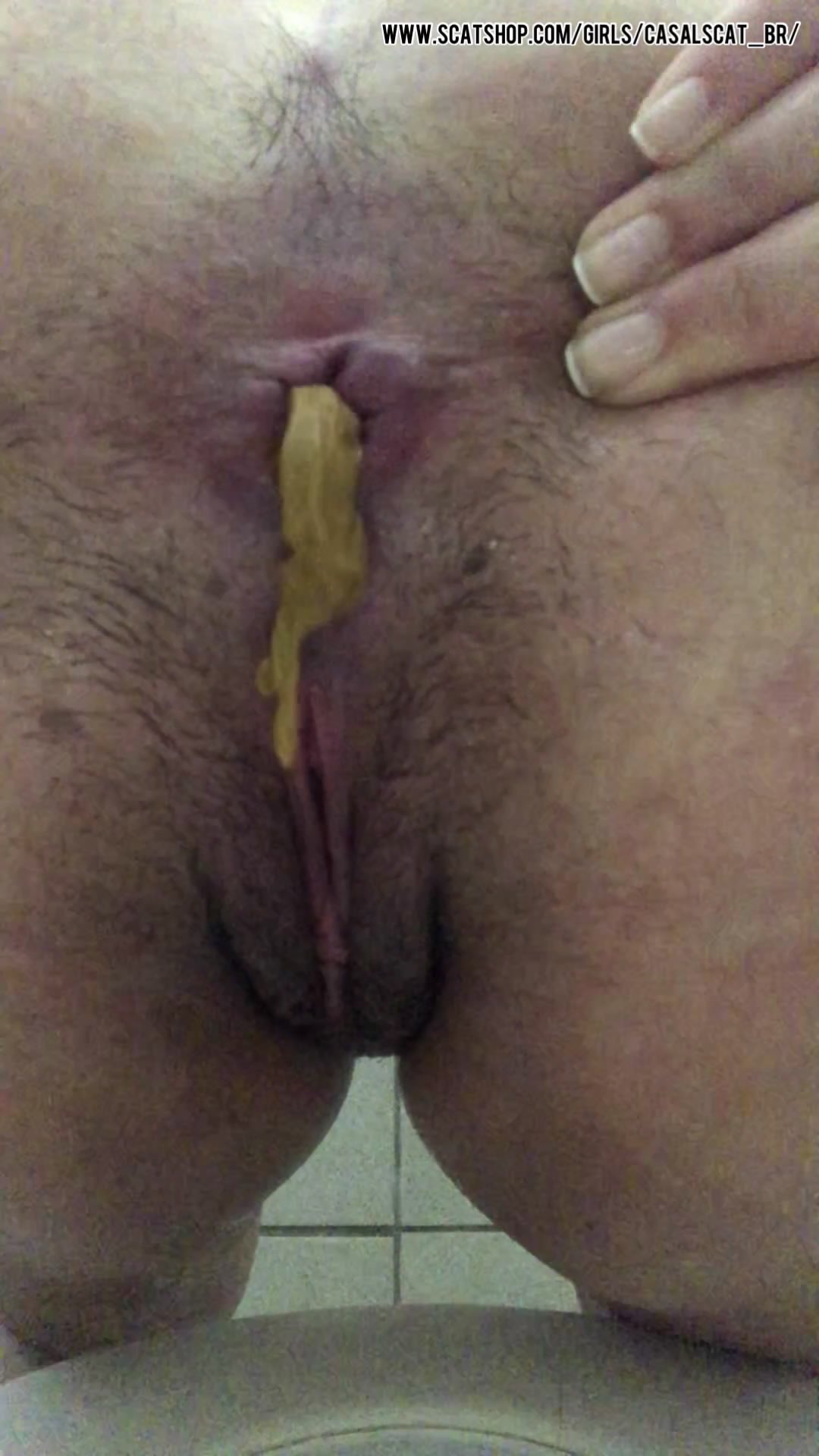 I often have so much accumulated work that I have bad time home and only go to the bathroom when I can't stand it. I selected five videos that I loved, one of them I had diarrhea and I woke up already shitting!
I love it when I shit in a public bathroom, because I leave the smell of my shit in the air so that everyone can feel the wonder it is!
Each video is a different work of art, and has great shitty shit to see and eat!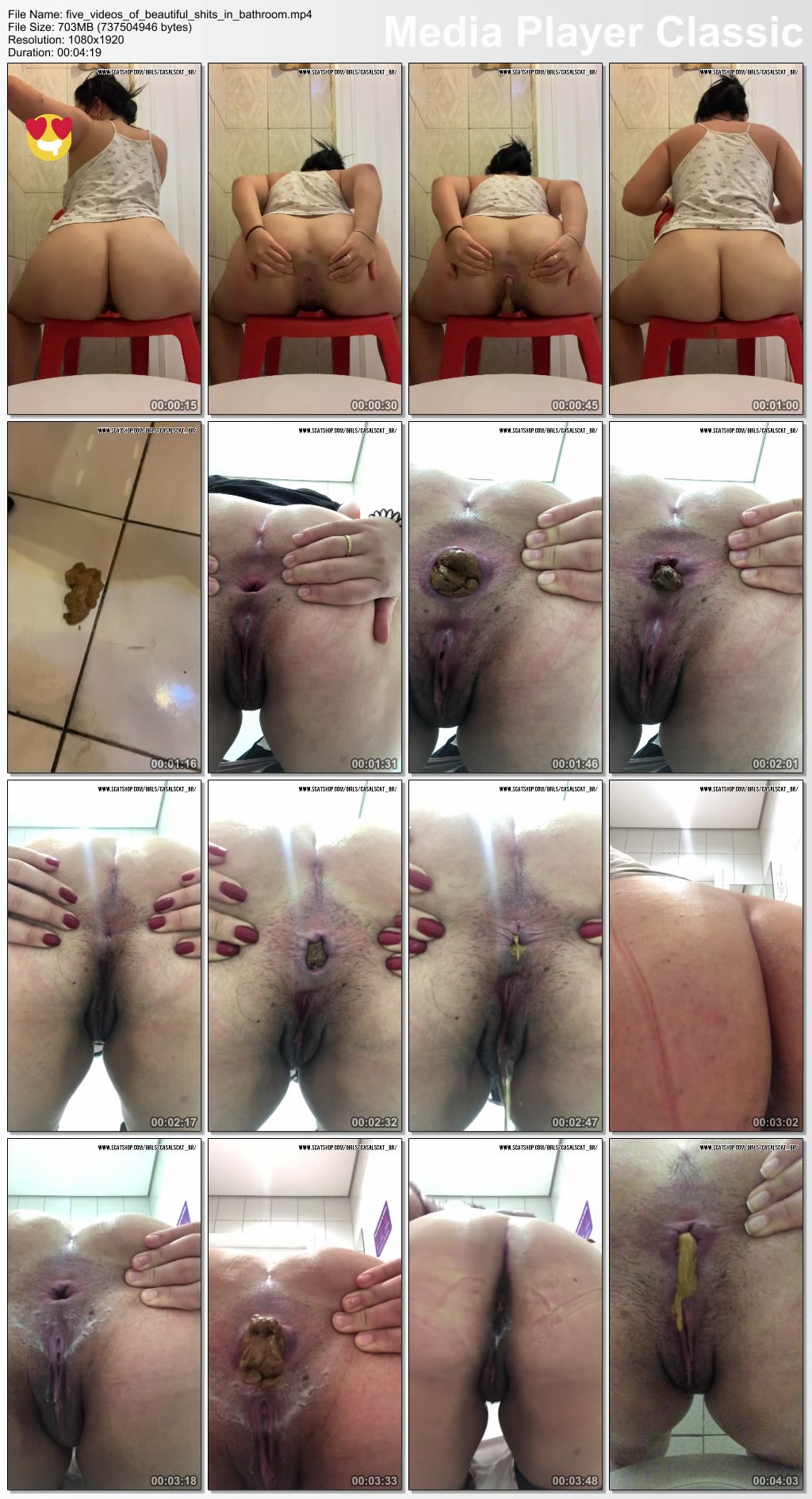 Format: MP4
Duration: 4 Min
Size: 703 Mb
Resolution: 1080×1920