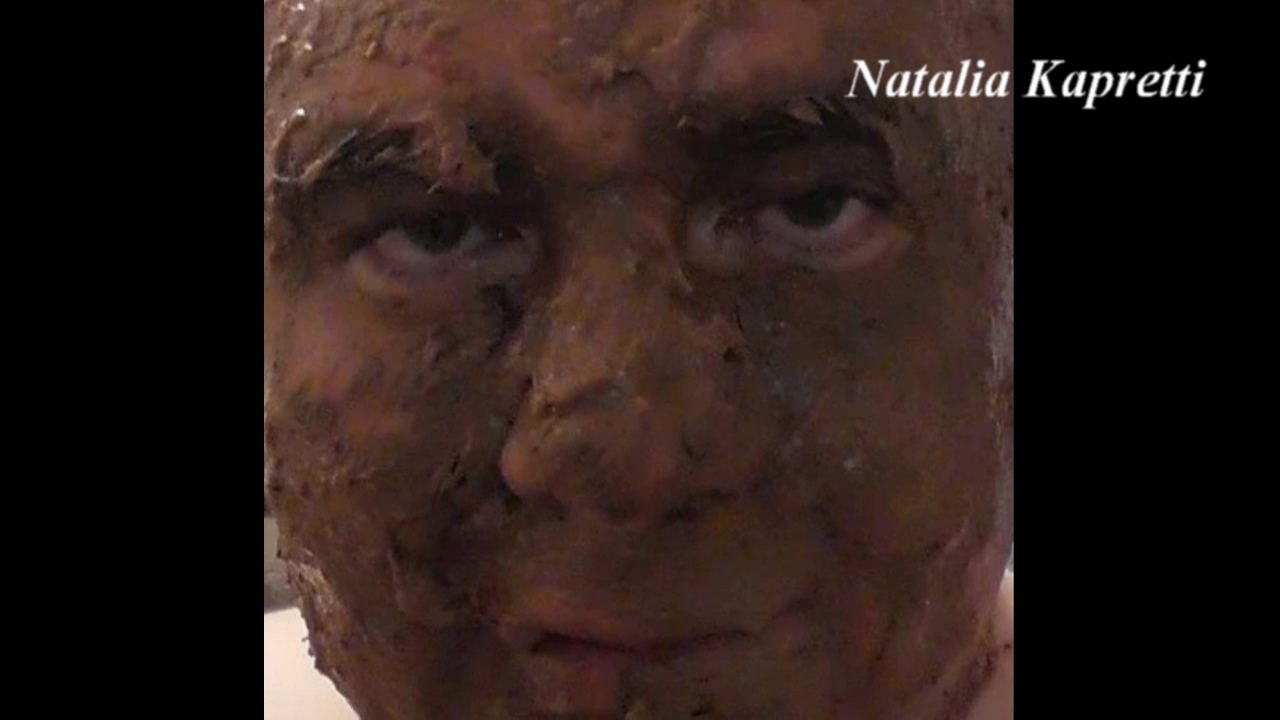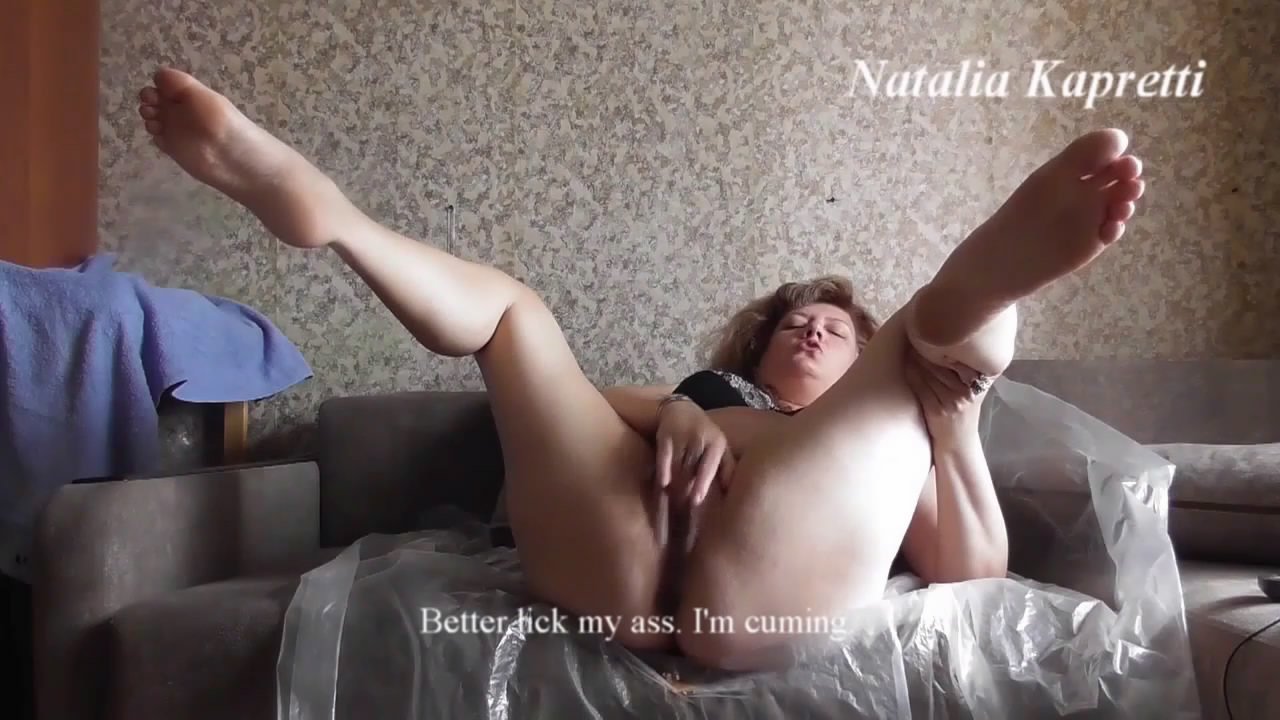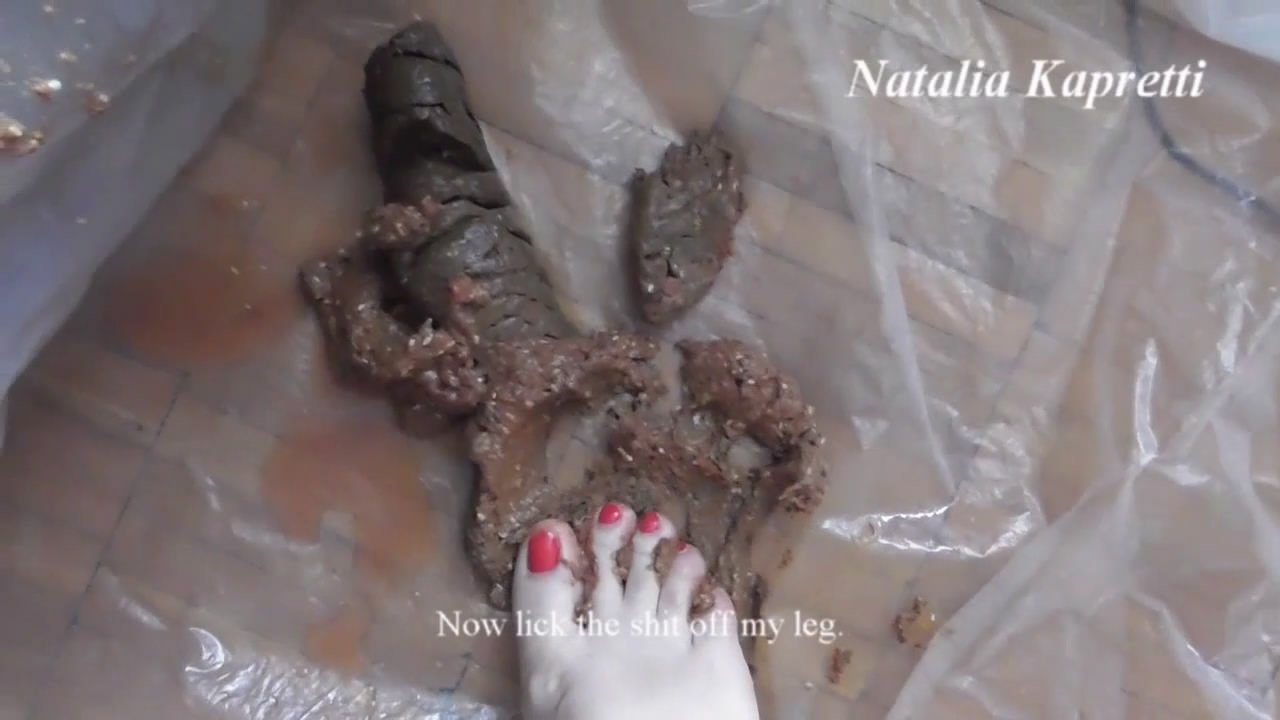 Good morning, slave. You were up all night waiting for your Breakfast. So crawl to me, get it. Catch my piss. Drink my Golden nectar, lick my ass. That's where you belong. I'll spread my withers, stick your tongue in my dirty ass. I shitting right in your mouth. Better lick my ass. I'm cumming.
I took such a good shit. See how big my poop is For you. Lick and eat. Now lick the shit off my leg. I'm gonna put shit on my feet and you're gonna lick it off.
I want you to eat my shit for Breakfast every morning.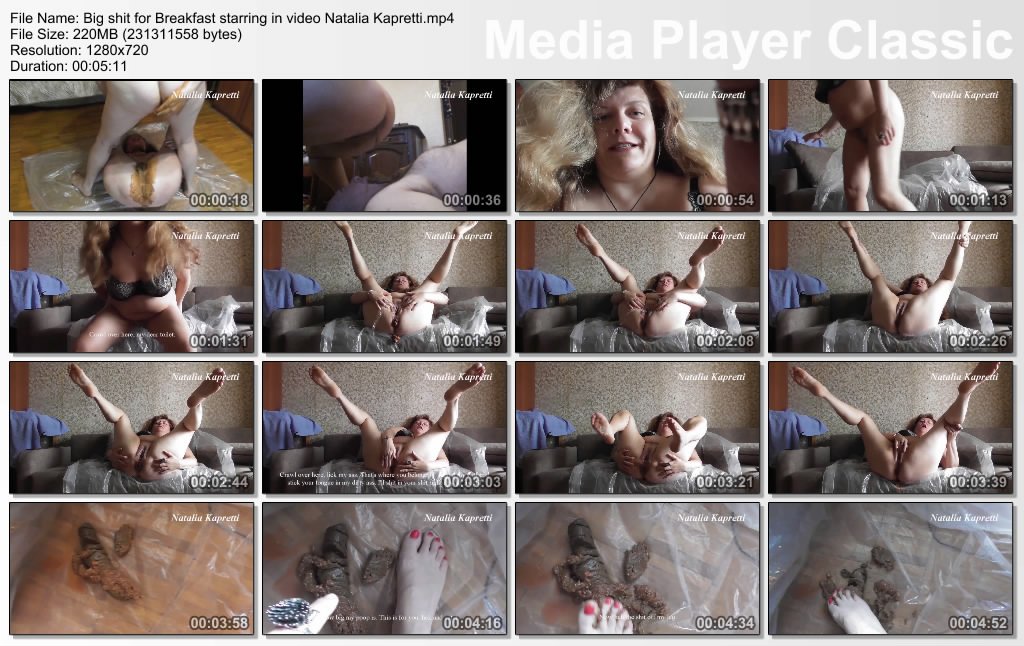 Length: 5:17s
Resolution: 1280×720
Download Format: mp4
File Size: 223 MB

Big_shit_for_Breakfast_starring_in_video_Natalia_Kapretti.mp4